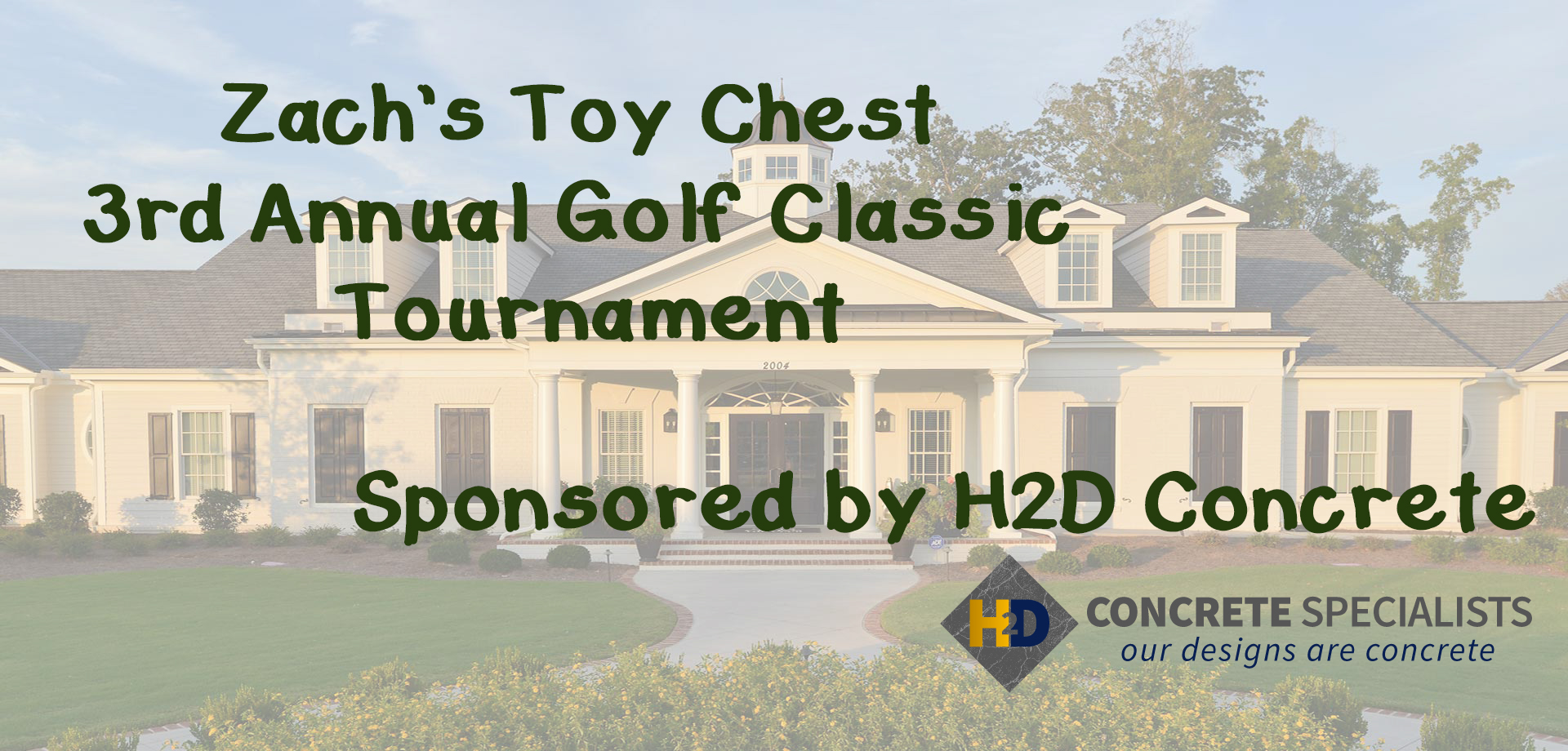 We are excited to announce our 3rd Annual Charity Golf Tournament at the Club at 12 Oaks on June 28th! 
Sponsored by H2D Concrete!
By participating in this tournament, you'll have a chance to play on this beautiful private course and help support ZTC.
8 am -9 am Registration / Breakfast
9 am Welcome and Announcements
9:10 am Start
1 pm BBQ Lunch and awards
Because of the pandemic and the possible strain it has put on local businesses, we are reluctant to solicit Sponsorships. We WILL graciously accept sponsorships from local businesses who wish to participate in helping raise much-needed funding for our mission.
Businesses who do wish to contribute will receive recognition on all our platforms leading up to the event and signage and recognition the day of the event. See the Sponsorship page for details on how to make a contribution for sponsorship. Others may make a contribution by clicking the DONATE button at the top of the page.
While the pandemic has slowed many things down, it has NOT stopped children from getting treatments. We have been busy delivering toys, blankets, teen items, and Courage Cards since last March. As disappointed as we were to have to cancel our golf event last year, we remain energized by finding new ways to raise money and donating to local children across the state.
Individual Players — $125
Team Sponsor — $500
    4 players
    Includes: Cart
Beverage Cart Sponsor — $300 (Limit 2)
    Logo on beverage cart
Birdie Sponsor — $750
    1 team for tournament play
    Tee box signage
    Company logo on website and social media
Eagle Sponsor — $1,500
    2 teams for tournament play
    Company logo on website and all social media
    Set up at designated tee with tent/table
    Tee box signage
Champion Sponsor — $2,500 (Only 1) — DONATED — Our champion sponsor is H2D Concrete!
    Tournament presented by your company
    3 teams for tournament play
    Sponsor Signage at Tournament
    Company logo on all printed materials
    Company logo on website and all social media
    Recognition at Awards Lunch
    Set up at designated tee with tent/table
    Tee box signage