Event Details
September 14th – 2nd Annual Casino Royale & 10 Year Anniversary Celebration!
Try your luck and see how high you can grow your stacks. Join us for a fun night of legal gambling as we celebrate Zach's Toy Chest's 10 year anniversary and raise money for the kids in the hospitals!

Join us for an action-packed evening of blackjack, roulette, poker, and craps, along with a silent auction. Doors open at 5:00 pm for check in, hors d'oeuvres and beverages.  Dinner will be served and games will be open from 7:00 – 11:00 pm.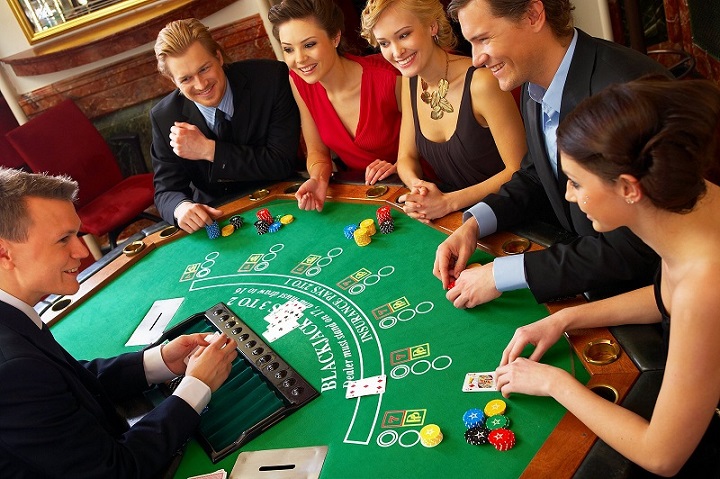 All proceeds from Casino Royale go to Zach's Toy Chest to help fund the mission.  Thank you for supporting us!

Uber accessible/parking garage on site. 
(For entertainment purposes only; wagering of any kind is not permitted.)
Venue: The Carolina Club 150 Stadium Drive Chapel Hill, NC 27514 Uber accessible/parking garage on site